Gem Yoga 200HR Yoga Teacher Training
"Attachment to the world makes it seem real, while detachment makes it a wondrous play." Amma
200HR Vinyasa Yoga Teacher Training –  Tavistock, Devon
September 2024 – April 2025
The Gem Yoga 200HR Vinyasa Teacher Training course will take place at the beautiful Chapel Barn Studio, Tuell Farm, a beautiful old, converted farm barn in the countryside of Tavistock, Devon. The course is a 16-day (200 hours) training program over 8 months, allowing time to integrate your experience. The course has space for 10 students. You will learn in a relaxed, fun, inspiring environment and be fully supported from the beginning to the end of your journey.
Gem Yoga is offering you the unique opportunity to express your love and enthusiasm for yoga – for life. Take your yoga practice and inner exploration to the next level with our 200HR YTT course. Students will be given the tools, skills and knowledge to establish their own successful yoga business. Whether you want to teach, deepen your own practice methods, need help with finding an authentic voice or build on experience gained on other yoga courses, this program is for you. On completion of the 200HR YTT course, you will be fully qualified to teach yoga worldwide.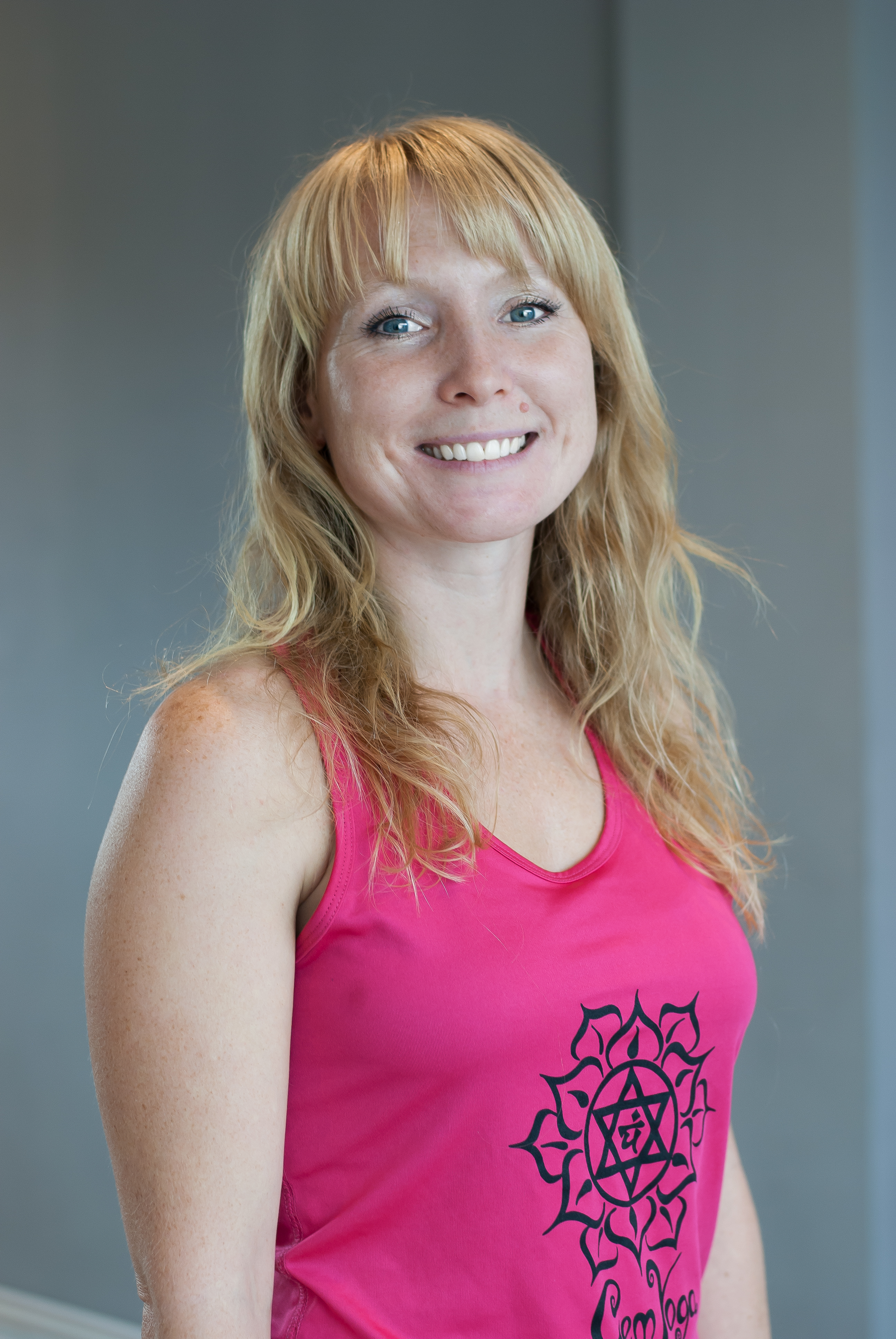 Open the door to a world of yoga, opportunity and self-exploration with Gem Yoga.
About your tutor
Gemma Williams has been teaching yoga since 2011, and practicing since 2001. She has travelled extensively to learn from different yoga backgrounds. She is registered with the Yoga Alliance, is an experienced advanced teacher (E-RYT 500) and a Yoga Alliance continuing education provider (YACEP). Gemma's approach to teaching is fun, inspiring, compassionate and supportive. She will guide and support you through your individual yoga journey and take you deeper into the practice. Gemma also has a background in a range of massage therapies, personal training and is a reiki master.
COURSE CONTENT
Deepen your own personal asana practice
Meditation, pranayama and mantra
Study of asana – alignment, benefits, modifications, contra-indications, props
Plan safe and effective Vinyasa classes
Sequencing and class theming
Yoga anatomy and physiology
Yoga philosophy
Study of Yoga Sutras of Patanjali
Yoga history and Sanskrit
Introduction to Ashtanga & Yin yoga
Ayurveda principles and nutrition
The Energy Body – nadis and chakras
Teaching methodology & ethics of a yoga teacher
Building confidence as a yoga teacher
Finding your unique teaching style and voice
Adjustments and assists
Yoga business and self-employment
200HR VINYASA YOGA TEACHER TRAINING SYLLABUS
ASANA PRACTICE: Daily asana practice. Morning class will be a Vinyasa flow class. Classes will demonstrate dynamic sequencing to achieve peak postures and help you delve into your practice and being, observing the daily shifts and magic happening in your body. You will also cover and practice Ashtanga and Yin yoga.
PRANAYAMA (breathing techniques): Daily morning practice. Learn the importance of pranayama as part of your yoga practice. Prana is the life force energy that allows us to be. It is a good way to alleviate stress and tension, supporting optimal bodily function. Pranayama practice allows you to build mental and emotional strength to help maintain a sense of wellbeing – on the mat and in life.
MEDITATION AND MANTRA: Daily morning practice. Exploring a variety of meditation techniques. Understanding what it means to meditate and its health benefits. Self-exploration of a meditation practice. Learn to sing mantras and experience the spiritual and transformation effect on the body and mind.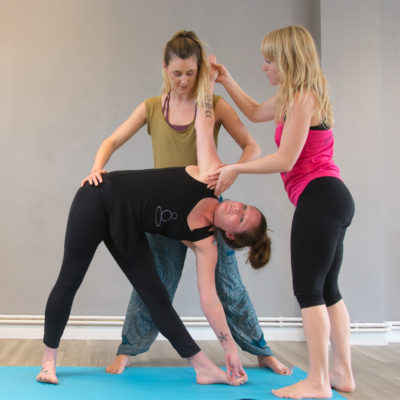 ANATOMY AND PHYSIOLOGY: Understand the body's mechanics and functional movement patterns. Learn basic body systems, muscles and bone structures relative to teaching yoga asana and aiding your students. Learn how to modify asanas and how to assist students with areas of weakness. You will also learn about fascia and it's relationship to the mental and emotional body.
ASANA WORKSHOPS: Afternoon workshops will be fun and interactive covering: alignment focus, function and form, inversions, transitions, safe back bending and sequencing theming planning.
TEACHING METHODOLOGY: Learn to plan and teach safe, effective Hatha and Vinyasa classes. You'll be encouraged to find a unique voice and style and guided to help find your inner confidence to practice as a yoga teacher. Teaching methodology sessions include: opening a class, sequencing for Vinyasa flow, instructions, relaxation techniques, demos, prop use, corrections and modifications, closing a class.
YOGA PHILOSOPHY: We will explore the insightful in-depth yogic philosophies. We will study Patanjali's Yoga Sutras and discuss how they can be incorporated into your daily life.
YOGA BUSINESS & ETHICS: You will learn practical tools to help you run a successful business as a self-employed yoga teacher. We will cover: accounting, marketing, admin, time management and social media. We will look at your money blocks and see how to improve your current money beliefs, to move towards a life of financial freedom and abundance consciousness.
DAILY SAMPLE SCHEDULE:
7 – 9am – Meditation, Pranayama, Mantra, Asana
9 – 10.30am – Breakfast
10.30am – 1.30pm – Asana Breakdown Workshop
1.30 – 3pm – Lunch
3 – 5.30pm – Anatomy / Philosophy
5.30 – 6pm – Yoga Nidra / Meditation / Yin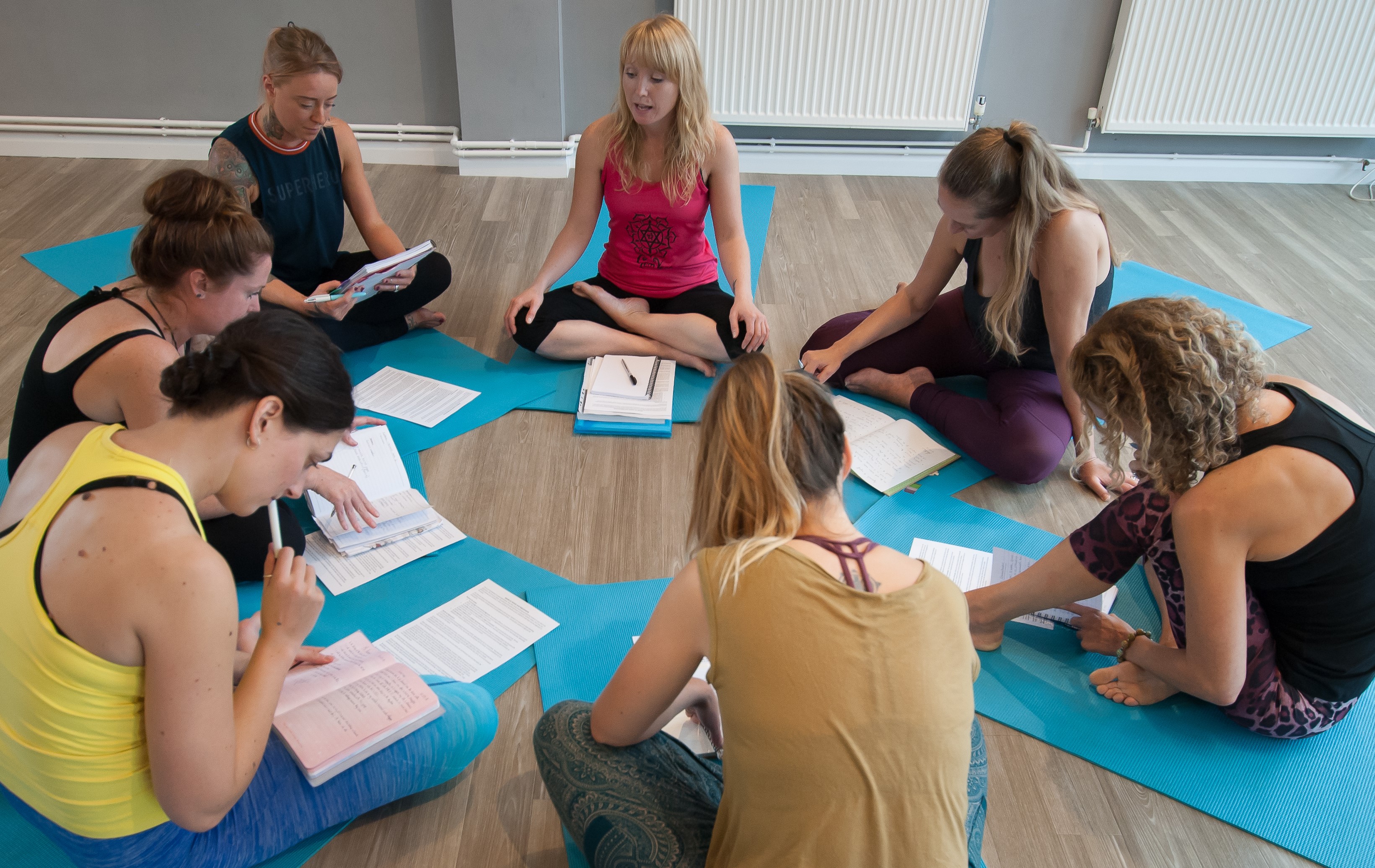 Ethical guidelines & code of conduct: 
Please respect the yogic principles of yamas and niyamas during the course. You are training to be a responsible yoga teacher and role model to your students. Learn more about the ethical guidelines on my blog here.
You will also be invited to explore your own lineage and ancient philosophy of your own culture background during the course, for example Pagen or Celtic. This is an invitation to understand your own background and your ancestor's philosophy about life and nature. Tavistock is located on the West of Dartmoor, if the weather allows we may do a practice or lesson outside on the moors.
Accommodation (excluded from price):
If you are travelling for the course there are options to stay around Tavistock. Contact Gem to enquire about options.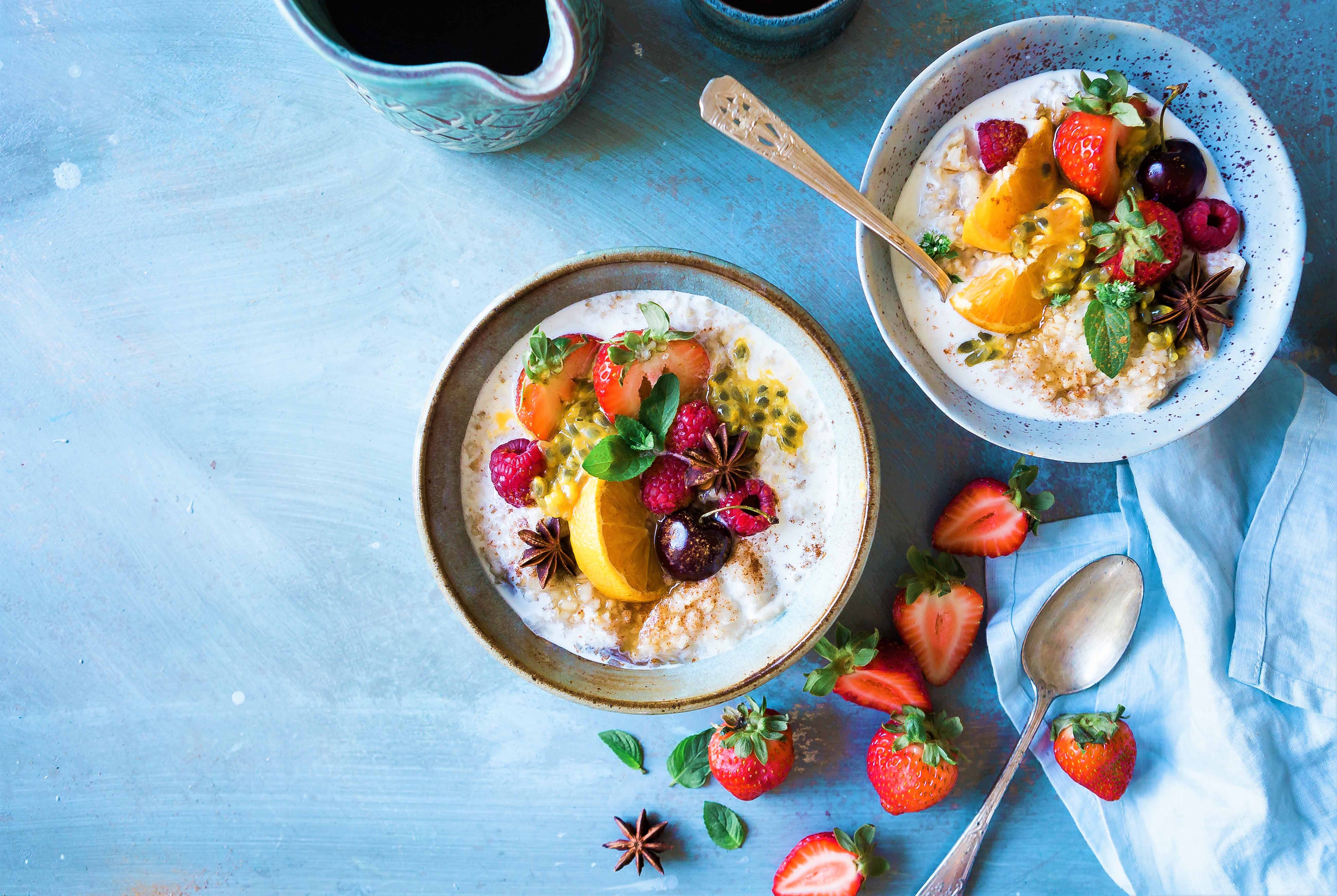 Food:
Tea and coffee are provided. There is a kitchen with fridge, kettle and oven you can use. You are welcome to bring your own meals. We are 10-15 mins drive away from town where there are lots of food options, and a large Lidl, Tesco and Morrisons.
Eligibility: 
Open to all ages, abilities and walks of life. It is advisable that you are already regularly practicing yoga with a keen interest in yoga practice, philosophy and taking your personal practice deeper.
Evaluation & assessments:
During the course, students will be expected to teach a one-hour safe, effective Vinyasa class. Students must commit to 100% attendance – special circumstances of absence will, of course, be considered.
Written homework will be given upon application and throughout the course. Students will also practice teaching their classes to friends and family at home between course training days.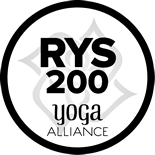 Certification: 
Upon successful graduation from the Gem Yoga 200HR Yoga Teacher Training program, participants will be eligible to register with Yoga Alliance, and will be certified to teach worldwide.
Investment:  £2,995 (Earlybird £2,795 if deposit is paid by 30th April 2024)
*Monthly payment plans available *£500 deposit required when booking
Training Dates: The course will run over 8 monthly weekends – Saturday and Sunday 7am – 6pm:
14th 15th September 2024 (History of Yoga, Asana breakdown, Anatomy & Physiology)
19th 20th October 2024 (Asana breakdown, Yoga Anatomy)
2nd 3rd November 2024 (Asana breakdown, Yoga Philosophy)
14th 15th December 2024 (Lesson Planning, Ayurveda, Chakras & Energy Body)
11th 12th January 2025 (Backbending & Inversion workshops, Fascia, Sadhana)
8th 9th February 2025 (Mock Teaching Assessment)
8th 9th March 2025 (Teaching Assessment)
5th 6th April 2025 (Adjustments, Business & Ethics of Yoga)
*You are responsible for your own body. Gem Yoga Teacher Training is not liable for any injury you may receive during the course.
Location Address: Tuell Farm Cottages, Milton Abbot, PL19 8PY, Tavistock
Tuell Farm, Tavistock, Devon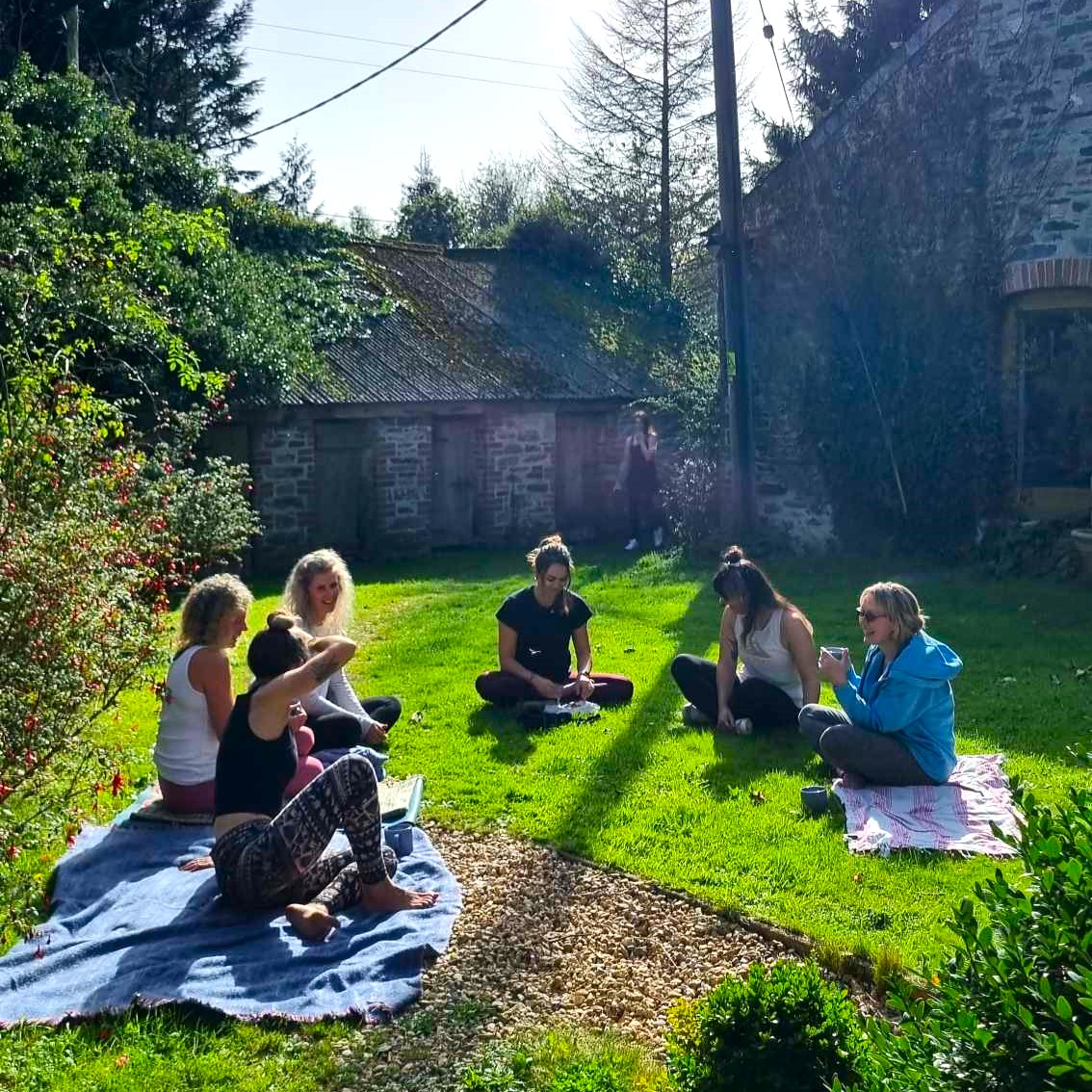 Photos from previous courses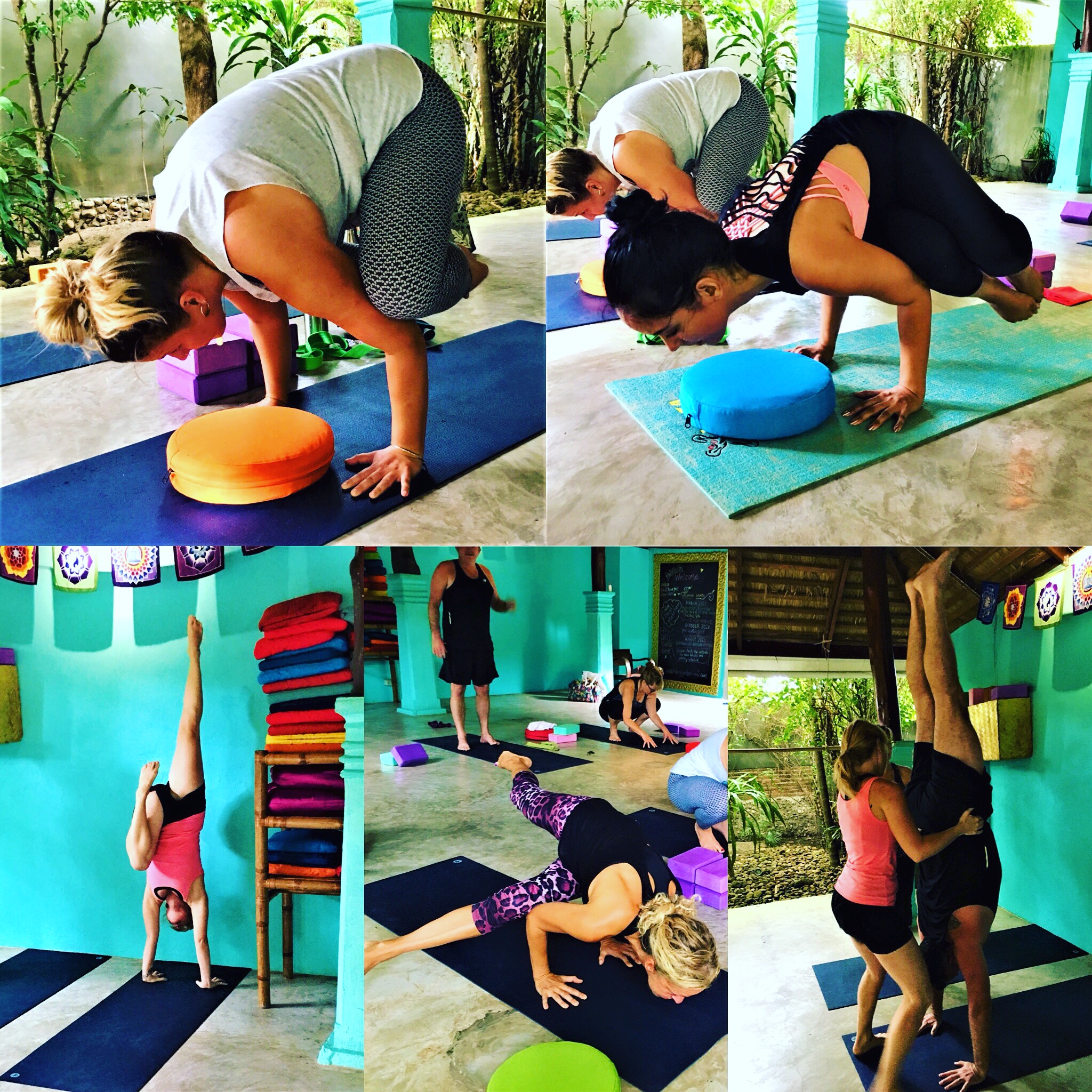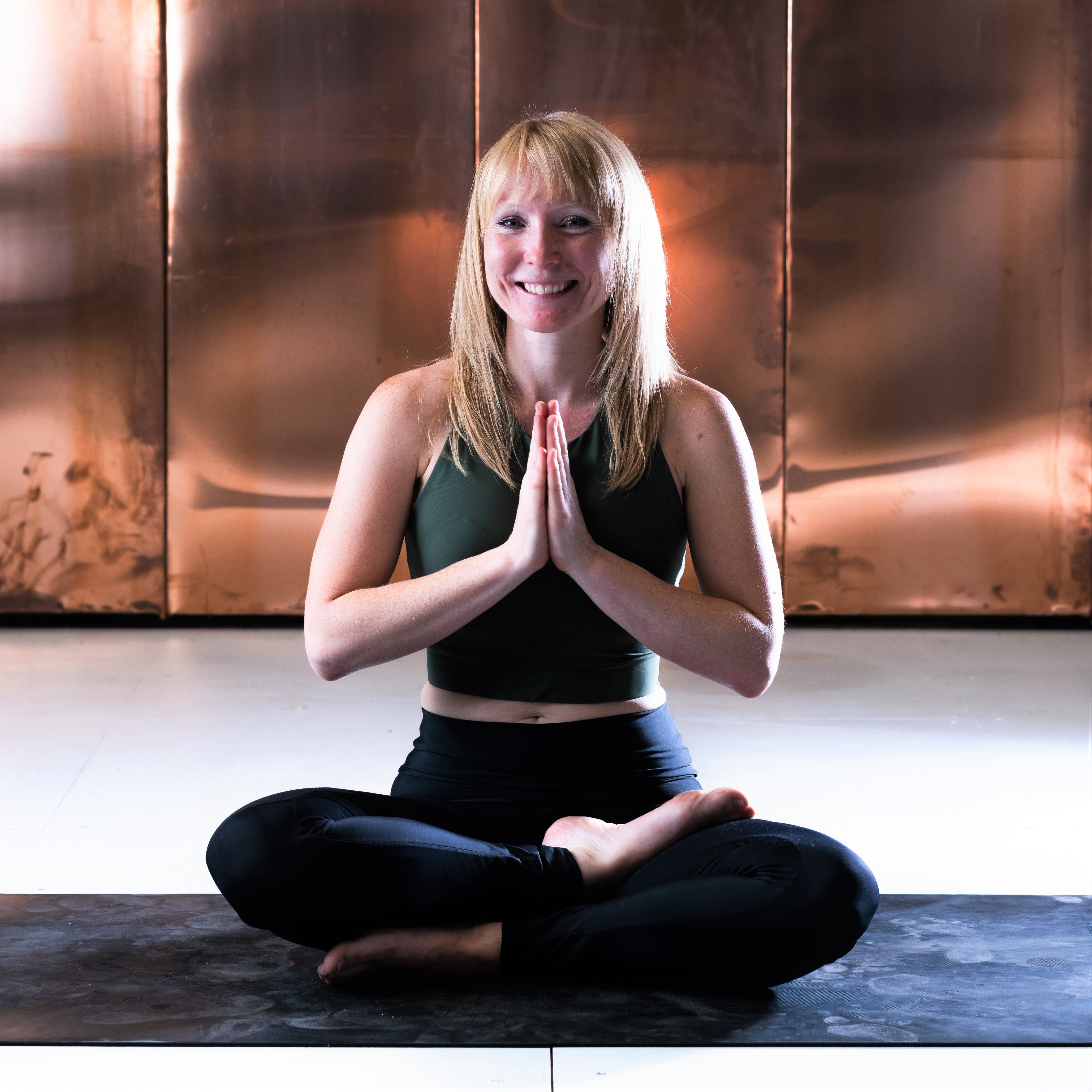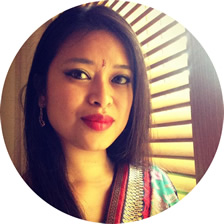 "Inspiring, skilful and encouraging – Gemma is an excellent yoga teacher. Her 200HR YTT is a wonderful blend of sharing her knowledge, helping improve skills and confidence, giving us time to practice and creating a supportive class atmosphere."


Cheryl Demesa, Brighton
"Gem is a brilliant teacher who delivers a strong practice in a gentle way. I've attended many classes run by her – which have all been amazing! She has a deep understanding of every aspect of yoga, which she beautifully weaves through her teaching."


Jennifer Nicholas, Brighton
"Gem's teaching style belies her commitment to the practice of yoga, sharing her infectious energy and love for life. YTT covers all the basics: love of yoga combined with keen business acumen and an appreciation of the competitive world we live in."


Georgina Collins, Hove
Join the Gem Yoga Tribe! Sign up today to receive your FREE chakra balancing meditation from Gem Yoga: