Yoga and Creative Arts Retreat in Spain
8 days of inspiration and imagination
Sat 27 th April – Sat 4 th May 2019
This yoga retreat will help you to reconnect with your inner joy and playfulness, develop insight and intuition, and 
dissolve any barriers to living fully and creating freely. Set in the stunning semi-wild parkland of Riverheart Retreats, Ignite Your Creativity is the perfect retreat for anyone seeking inspiration, or wanting to treat their inner artist with some much needed time out.
The retreat is based around four core themes:
2. Connection With The Source; Spiritual Electricity
3. Creative Play; Sensory Discovery
4. From Gratitude to Abundance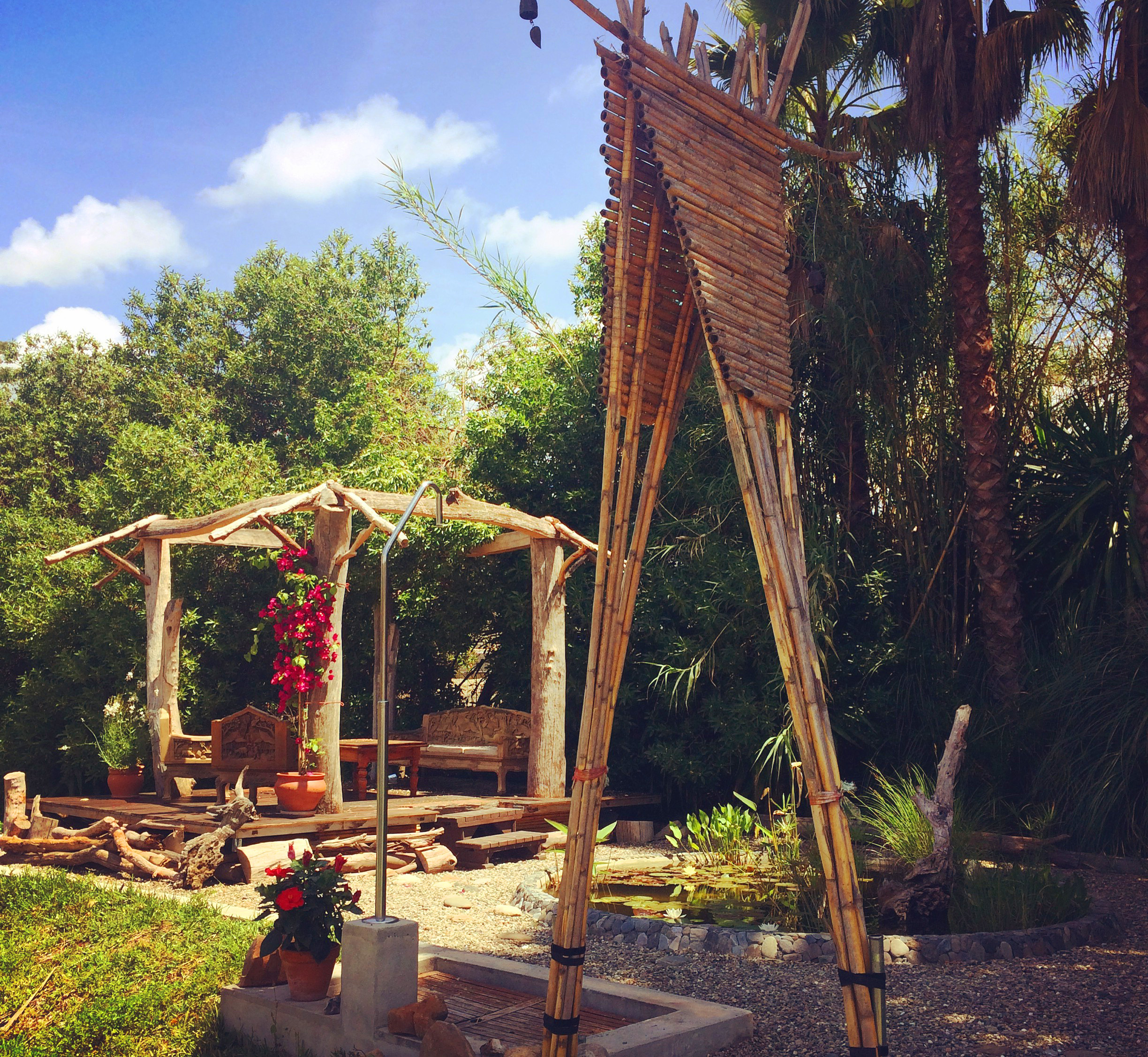 Within each of these, you will be led through heart warming and inspiring workshops in:
yoga asana and meditation
creative affirmations
creative writing
raw chocolate making
drawing
dream catcher making
music and chanting
sacred rituals
And a host of other delicious activities including a chance to wild swim in a stunning mountain river and explore the traditional and beautiful Andalucian town of Coin.
Accommodation:
Accommodation is onsite in Riverheart's beautiful gardens, with additional rooms available in the neighbouring finca. Guests can choose their own dream nest to sleep in – from a geodesic dome, to a cosy wooden cabana, adventurous bell tent, or traditional Andalucian stable-room.
Food:
Food is organic and locally produced wherever possible, and will be an important part of your sensory experience.
Massage:
A massage therapist will be available on some days, bookable in advance.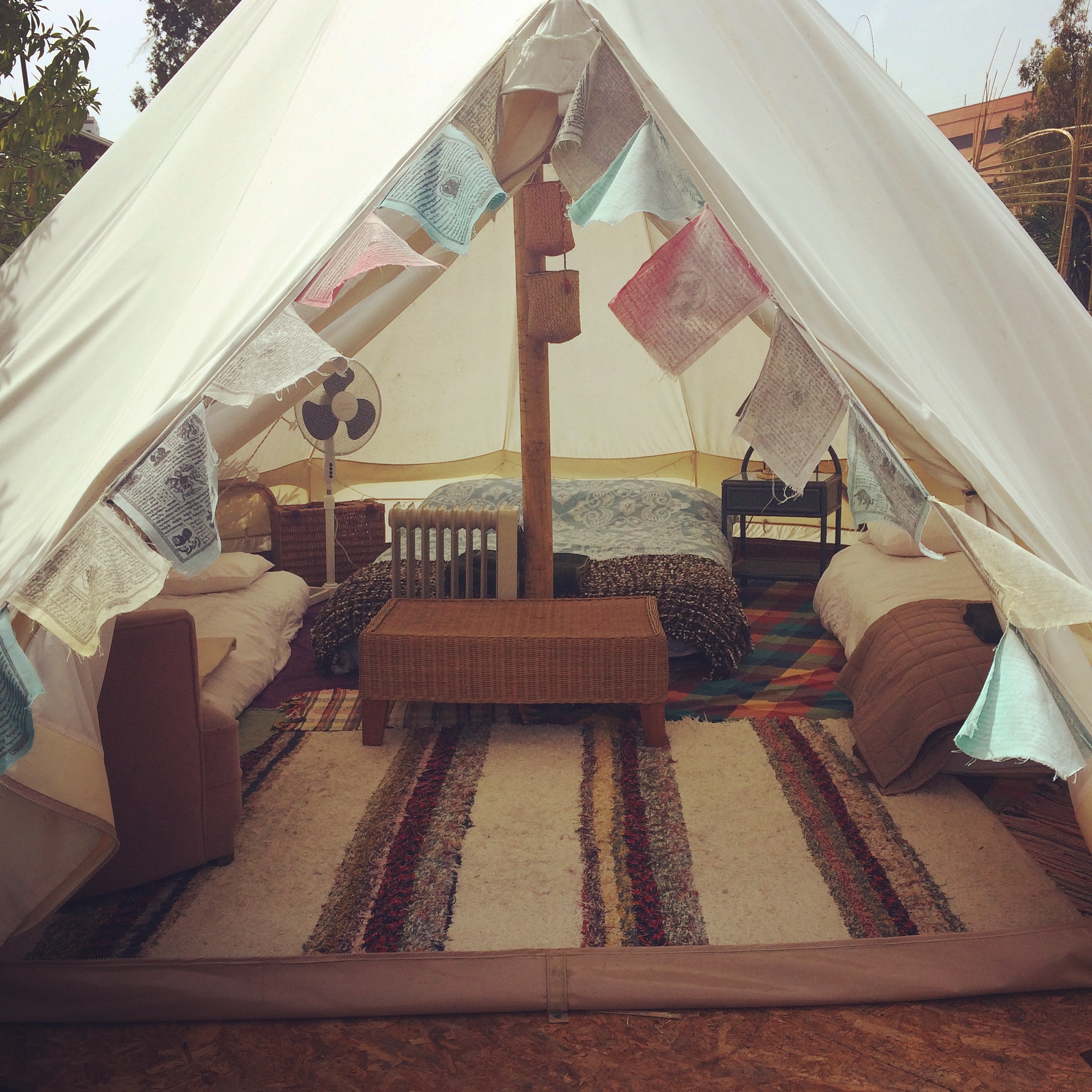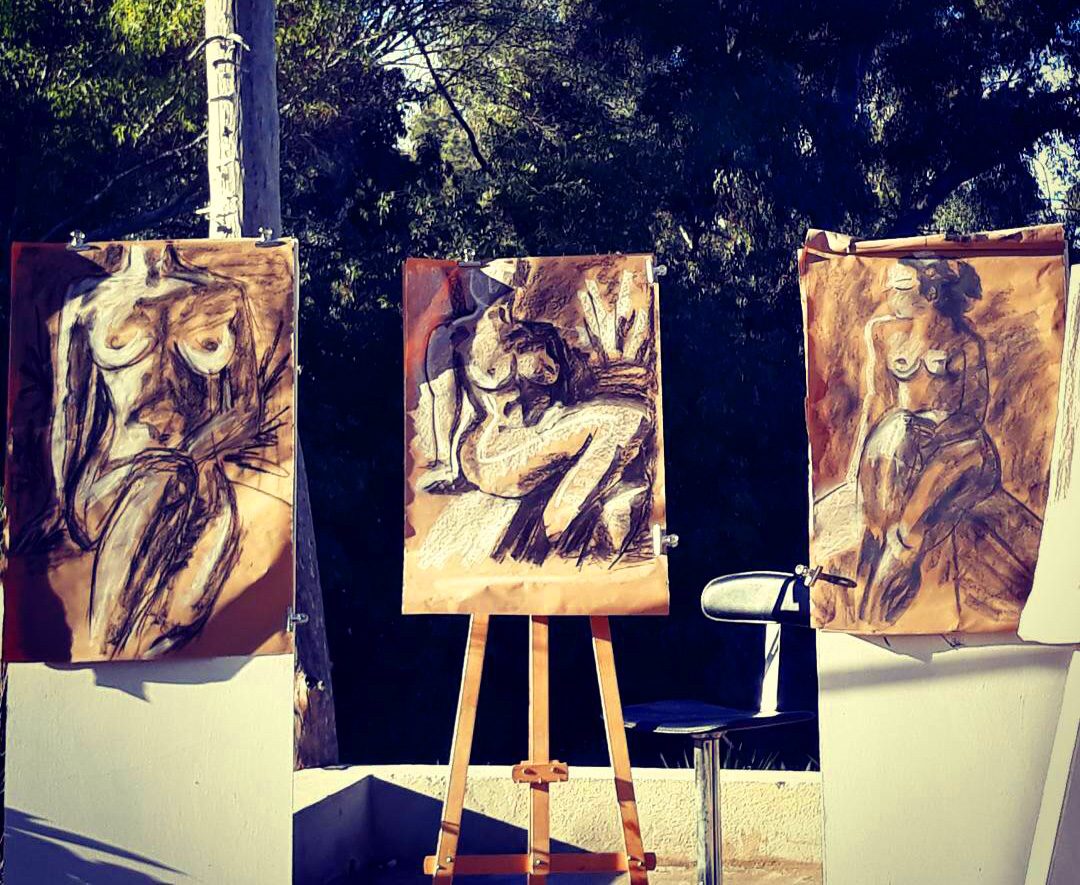 Inspired by Julia Cameron's book The Artist's Way, this retreat will support you to delve deep into your wildest dreams, giving you the clarity to discover what makes your heart sing, and the courage to make it manifest in your life.
Cost:
With private accommodation – £960 / 1,100 EUR
EARLY BIRD PRIVATE (payment in full before January 31 st 2019) – £830 / 950 EUR
With shared accommodation – £785 / 900 EUR
EARLY BIRD SHARED (payment in full before October 1 st 2018) – £655 / 750 EUR
*The retreat will be charged in Euros, however comparative prices are given in Pounds for ease of reference.
Included in your Retreat:
8 days / 7 nights accommodation
3 meals per day
7 yoga asana classes
All onsite workshops and activities
Transport to all offsite retreat activities
Not Included:
Flights
Transfers
Travel Insurance
Wine and Beer (Provided with an honesty payment system)
Personal Spending (for example on your Artist's Date)
Massages
A typical day:
08:00 – 09:30 Yoga Asana
09:30 – 10:30 Breakfast – a delicious assortment of fresh fruit, whole cereals, porridge with superfood supplements, and Spanish tostadas with herby tomatoes
11:00 – 14:00 Creative workshop – Raw Chocolate Making / Poetry Writing / Life Drawing
12:00 – 13:30 Free time to develop your writing, swim, enjoy a massage, or lounge in a hammock and read
14:00 – 15:00 Lunch – a colourful buffet of superfood salads, fresh breads (including wheat-free), and local olives and cheeses
15:00 – 18:00 Creative workshop – Artist's Way Prompts / Chanting / Drawing Faces / Writing Fiction
18:00 – 19:30 Free time to develop your writing, swim, enjoy a massage, or lounge in a hammock and read
19:30 – 20:30 Supper – paellas, tortillas, or sensational stews depending on what culinary inspiration guides our chef that day!
20:30 – 21:30 Evening session – this may be a dreamy yoga nidra, a fire clearing ritual, a cacao ceremony or an evening of music around the fire.
21:30 – sleep Journaling and private time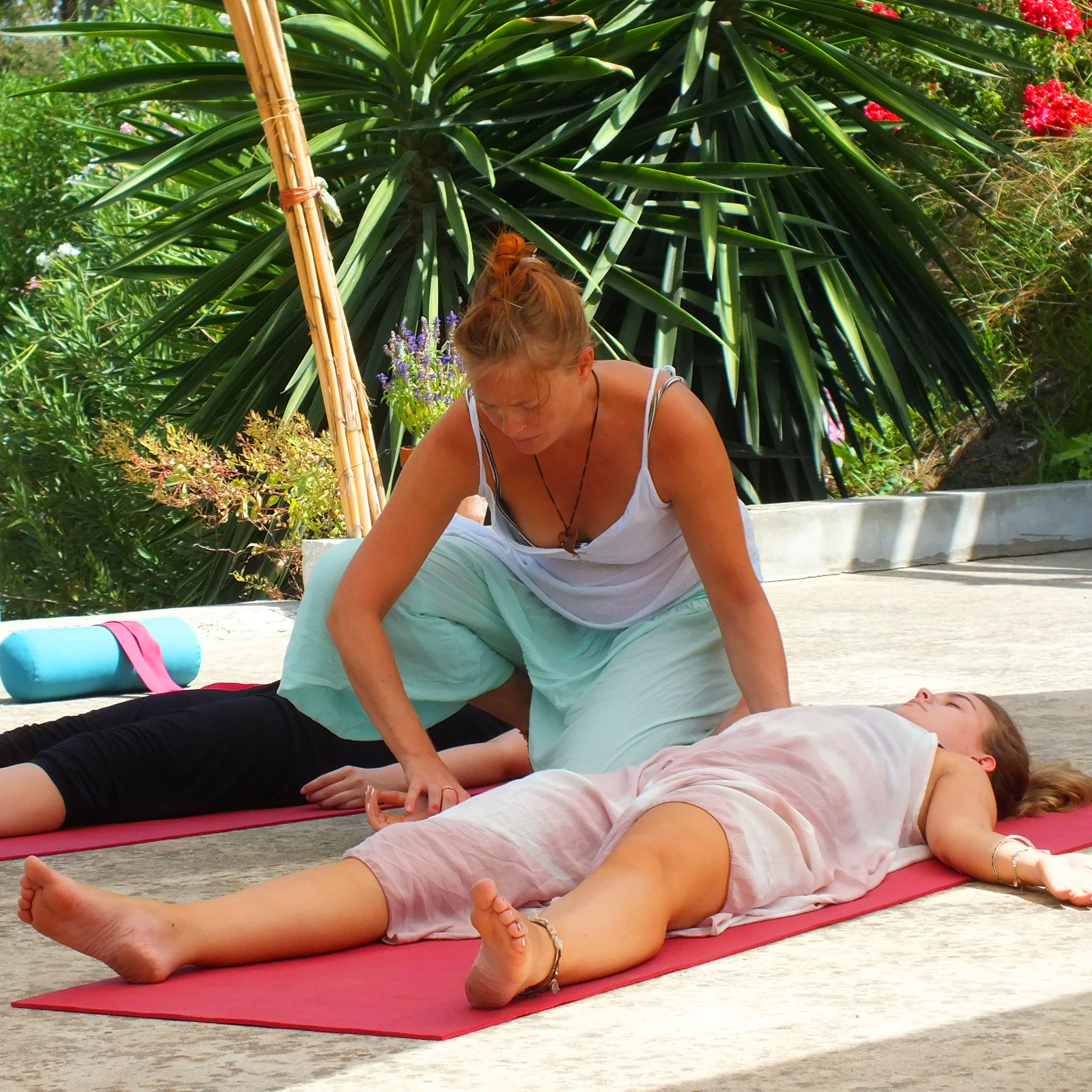 CO TEACHER: Samm Short – Riverheart Owner and Fellow Yogini, Artist, Writer and Mentor – Fearless love; Courageous expression. For me, the practices of writing, painting, yoga and meditation all seek to discover and express the same truth – that love and joy are at the root of all things. Ancient and sacred, these offerings are the cornerstones of Riverheart, and it is both my deepest hope and my wildest dream that some of this magic will prove as contagious as I believe it to be.
Tapping into the subconscious, practicing creative permission (yes you can write, you can paint, and you can do it in your own way!) and surrendering to the natural flow of life are themes in all my classes. Whether it's a Sufi meditation, a yin yoga workshop, or a wild poetry session, we'll be working together towards greater self-awareness, acceptance and peace.
Join the Gem Yoga Tribe!
Sign up today and receive a FREE chakra balancing meditation.