Sacred Feminine Retreat – St Nectan's Glen – Cornwall
Hosted by Gem Yoga & Lulu Minns Business Coach
Friday 1st – Sunday 3rd April 2022
Are you ready to go deeper – to discover the true depth and wonder of the feminine?  
Are you craving more and more connection to nature? 
Do you wonder about the connection of all these things, and the connection with you?
Are you ready to rediscover and sow the seeds of your sacred path?
We are thrilled to invite you to join us for the Sacred Feminine Retreat at one of nature's most stunning and awe-inspiring creations in one of Cornwall's most unspoilt hidden corners, also considered to be one of the UK's most spiritual and sacred sites: St Nectans' Glen.
We believe all women are sacred and have a sacred journey to tread – so just imagine walking together to the waterfall, through an ancient woodland with ivy clad trees, along the banks of the river as it sparkles and gurgles busily on it's journey to the sea. 
Now is the time to deepen your sacred journey with private access to the waterfall – together we will gather the energy of spring, explore new ideas and nurture the seeds of your intentions. 
The Sacred Feminine Retreat is via invitation only and especially designed by us for the women on that sacred journey. You will receive a specially designed group workshop, 1:1 support and enriching nurturing yoga and meditation sessions all sacredly created by us to ensure you step into your greater power and receive the necessary healing to do so.
The Dali Larma once said 'women will save civilisation' and it's time to lift up and hold the  sacred journey of all women into the light, which together we will rediscover and explore. 
It's time. Time for the Sacred Feminine. Time for You. Time for Change.
Arrival time: 2.30pm Friday 1st April   Departure time: 11am Sunday 3rd April
Plus you are welcome to join us for lunch in Bude at midday on Friday.
Where : St Nectans' Glen, Trethevy, Tintagel, PL34 0BG
Investment: £645 / Early bird £595 (By 31st January)
Price includes: 2 Nights accommodation at the Incredible St Nectan's Glen with Private Waterfall Access, 1:1 coaching/mentoring, group coaching, 2 morning empowering healing Yoga and meditation sessions, 1 evening Yin Yoga and Yoga Nidra sessions, group opening and closing ceremony.
Food is self catering so we ask each of our attendees to bring around £20 of their favourite foods to share with the group for breakfasts and lunch. Lulu and Gem will provide delicious, healthy evenings meals. 
Rooms are on a shared basis.
All places are via invitation and application only, so if you feel this Retreat is a MUST for you apply NOW! We'd love to hear from you. 
Contact Gem: gemyogalife@gmail.com
Contact Lulu: lulu@luluminns.com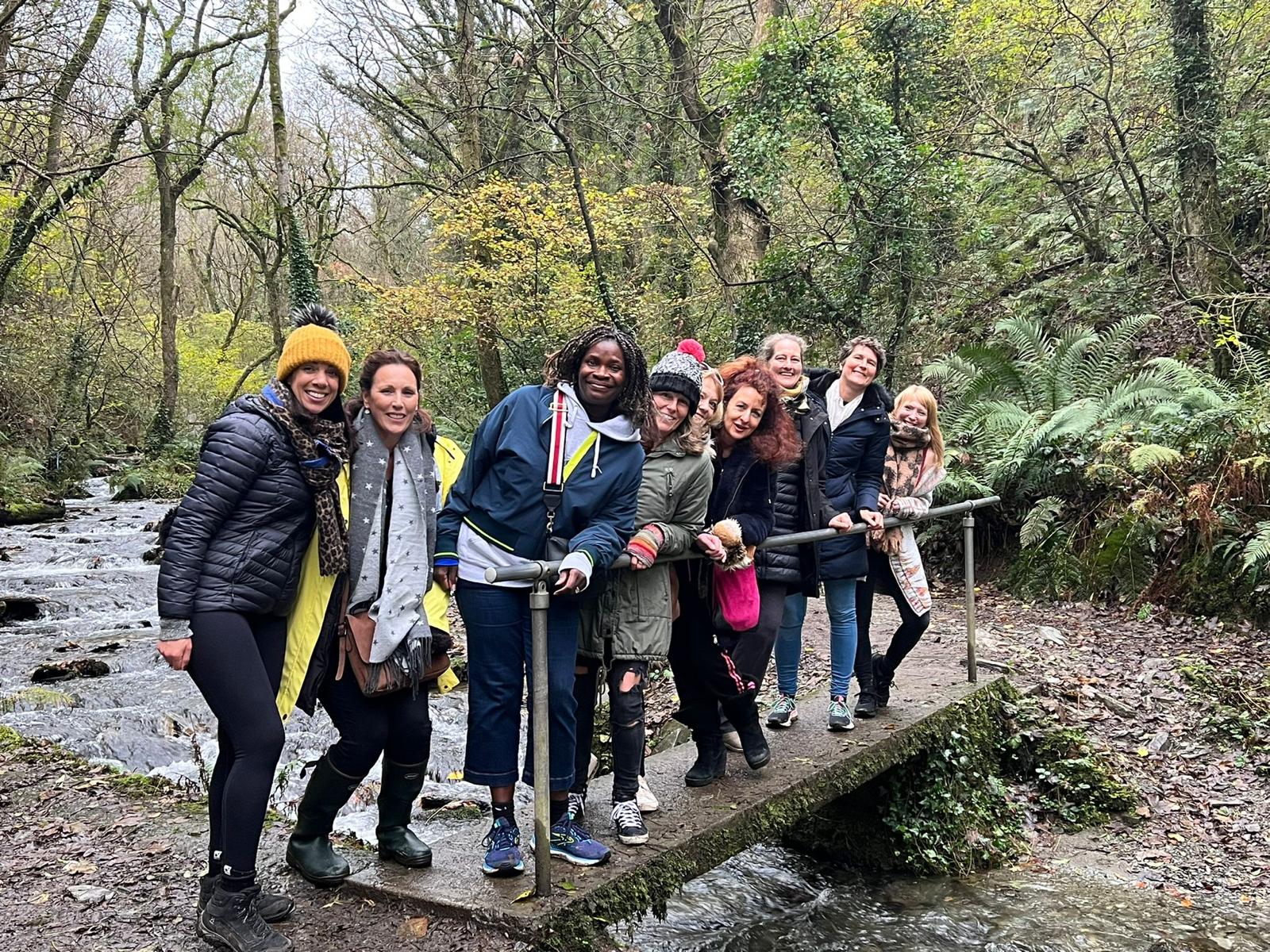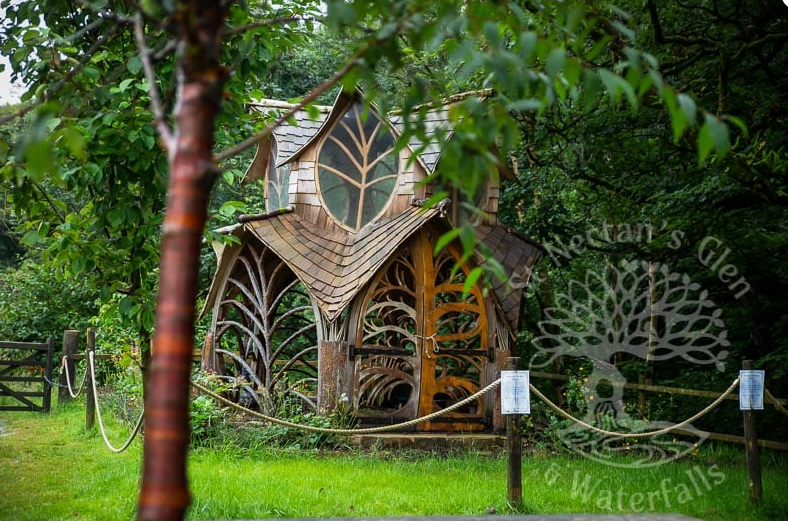 Join the Gem Yoga Tribe! Sign up today to receive your FREE chakra balancing meditation from Gem Yoga: