Mentorship Programs
"Be yourself, everyone else is already taken." Oscar Wilde
Gem Yoga mentorship programmes have been developed to support and empower yoga teachers to thrive in their business. Whether you're a newly qualified teacher or have been practicing for years, Gem Yoga can help you expand your tribe, refine your teachings, gain clarity on your offerings and guide you along the path to running a successful yoga business. Gem offers 1:2:1 mentoring support – one offs or over a twelve week program. Gem's 300hr Yoga Teacher Training also involves mentoring throughout the course .
Why mentoring? The biggest hurdle in my early days of yoga teaching was confidence – selling myself, my offerings and delving into the world of business as a self-employed yogi. I would have loved a mentor to help guide me. I'm so happy to be able to offer these programmes to others.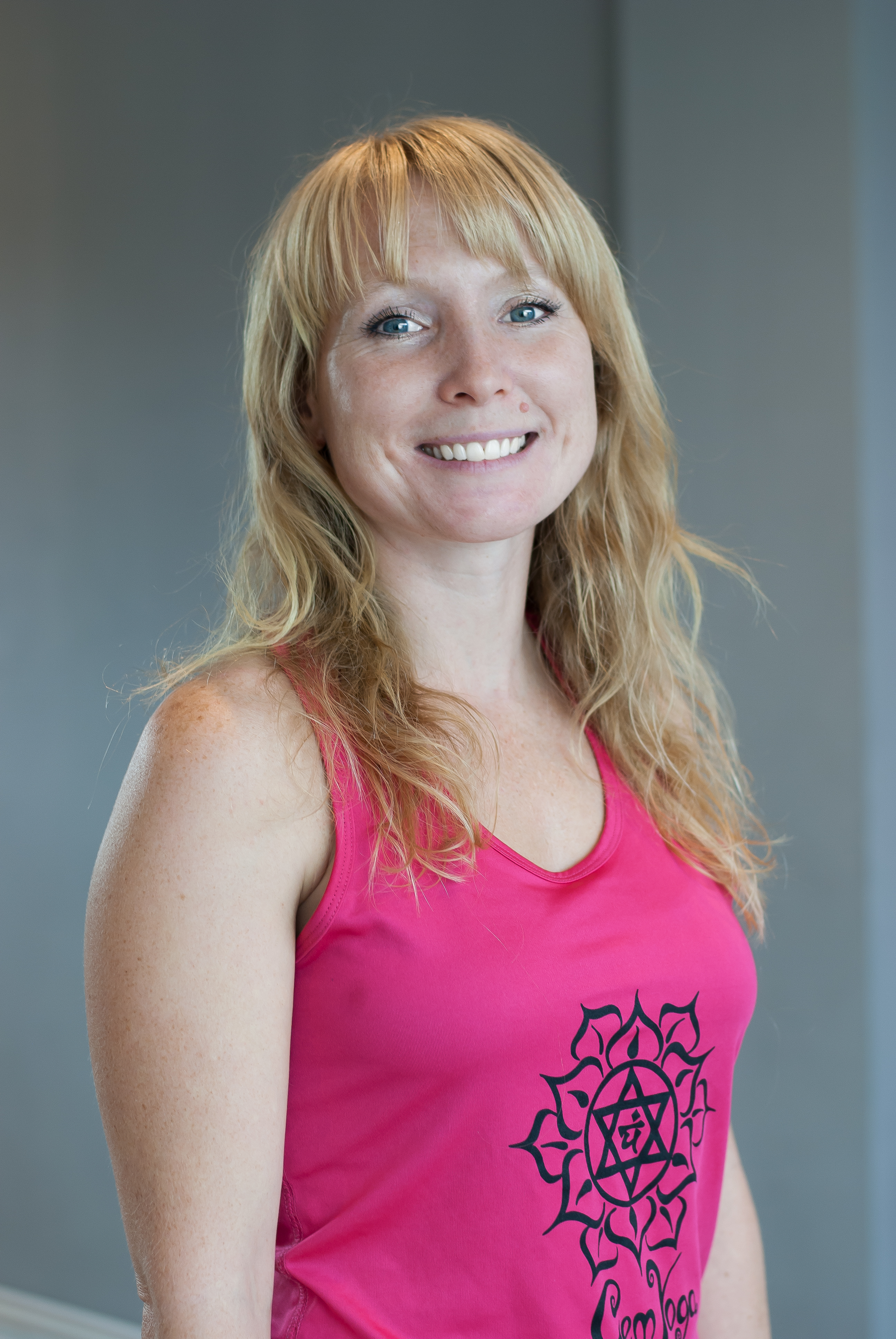 About your mentor      

       
Gemma Williams has been teaching yoga since 2011, and practicing since 2001. She has travelled extensively to learn from different yoga backgrounds. She is registered with the Yoga Alliance, is an experienced advanced teacher (E-RYT 500) and a Yoga Alliance continuing education provider (YACEP). Gemma's approach to teaching is fun, inspiring, compassionate and supportive. She will guide and support you through your individual yoga journey and take you deeper into the practice. Gemma also has a background in a range of massage therapies, personal training and is a reiki master. 
1:2:1 mentor support: Twelve-week course      

    
Expect refreshing change and add new vitality to your yoga business and personal practice with 1:2:1 support. Gem will help grow your classes, offer tailored 1:2:1 sessions and advice on how to run yoga workshops, courses and retreats. Practical business tools will help you with marketing, social media, growing your online tribe, accounting and time management. We will also look at money beliefs and what might be blocking you from your vision and abundant flow. Included in the twelve-week course:
1-hour 1:2:1 meetings via Zoom video call (weekly or fortnightly)
Email/Voice note support from Gemma
6 in depth workbooks
Honest, encouraging advice and direction
Reflection time and course-related homework (homefun!)
Personal practice guidance
Investment: 
6 x 1-hour 1:2:1's – £420
12 x 1-hour 1:2:1's – £780
This course is ongoing. Book on anytime.
121 mentoring with Gem Yoga includes:
Focused 121 sessions via zoom
Six in depth workbooks; your journey, business your way, money & abundance, sadhana, life-work balance, insight & clarity
Email and voice note support throughout the 12 weeks with Gem
Meditations to do regularly; visualising stepping into your new life and chakra balancing
Clarity on your vision as a yoga teacher
Clarity on your offerings; classes, 1:2:1's, workshops, retreats, courses
Expand your tribe
Addressing self-worth and self-trust in growing a successful Yoga business
Awareness of limiting self-beliefs around money and your business
Trusting your abundant flow (allowing the intelligence of life force energy)
Finding your authentic teaching style and voice
Practical business tools: accounts, marketing, social media, admin, time management
Support with your yoga practice 
Online support network of yoga professionals
Resources to help expand your business and personal development
Recommended reading/audio books to support your professional development
Accountability
Begin your journey today to deepen and
expand your Yoga business and practice…
Group & 1:2:1 Mentoring on Gem's 300hr Yoga Teacher Training
During the 300hr Yoga Teacher Training course Gem offers bespoke group and 1:2:1 mentoring for yoga teachers to build confidence in their yoga business and deepen their understanding of yoga philosophy and teaching methodology. You will learn many practical tools to run a successful yoga business, along with resources and additional reading.
The journal questions, workbooks and meditations enable you to dive deep into your visions, dreams and belief systems, and give you insight in how to make them a reality. You can continue to journal about self-discoveries and reflections on your personal yoga practice, to increase awareness and transformation.
Gem also offers one-off 1:2:1 Mentoring £75/hr.
"After one mentoring session with Gem I felt much clearer about my direction and how to set up a yoga business without over complicating things. Gem is warm, positive, motivational and incredibly knowledgeable and helped me cut through my mind clutter!"


Katie Ford, Portslade
"Gem has given me the belief that my life can be good, easy and successful. We have created a plan, put short and long-term goals together and worked on positive affirmations. She has given me clear directions about how to live a happier, successful life."


Anna Ludwig, Hove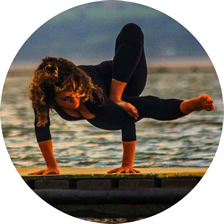 "Gem's 1:2:1 mentoring session was empowering, thoughtful, compassionate and immensely helpful. Her experience, empathy and heartfelt approach to encouraging me to find (and stay) on my path has enthused and invigorated me beyond words."


Chloe Skinner, Brighton
Join the Gem Yoga Tribe! Sign up today to receive your FREE chakra balancing meditation from Gem Yoga: