Join the Gem Yoga community to deepen your yoga practice in a fun, playful, inspiring way!
Connect regularly with like minded souls to support each other and evolve your healing journey.
Bring your lightness of being, joy of spirit and soulful vibes on and off the mat!
Gem Yoga looks forward to supporting you.
Yoga Classes Devon
Gem Yoga teaches in person yoga classes in Tavistock, Devon.
Contact Gem to book on, or book on via the link below.
Classes are £10 drop in or £90 for 10 classes.
Tuesday 10 – 11am – Vinyasa Yoga @ Printworks
Wednesday 6 – 7pm – Astanga Yoga @ Printworks
To attend a class please fill out the new student form:
Gem Yoga offers 1:2:1 Yoga – £75/hour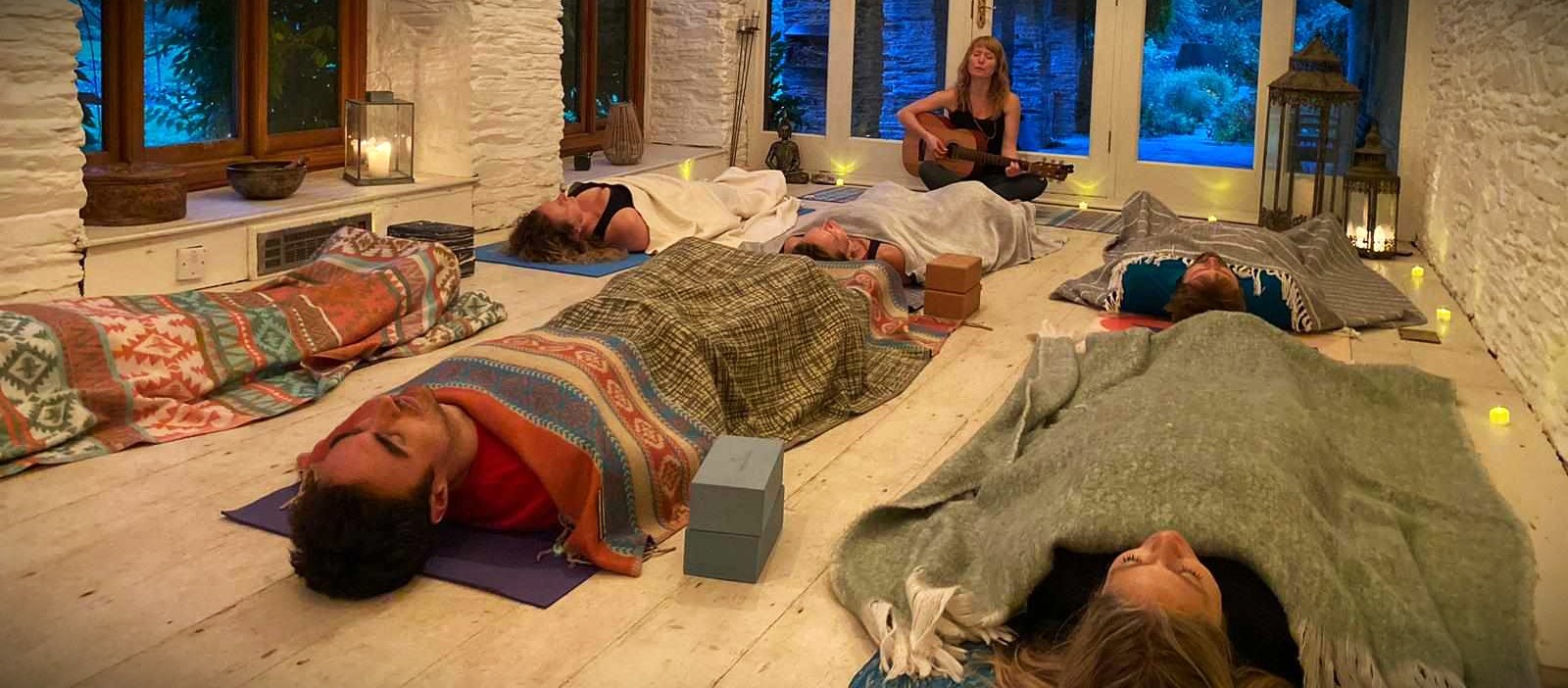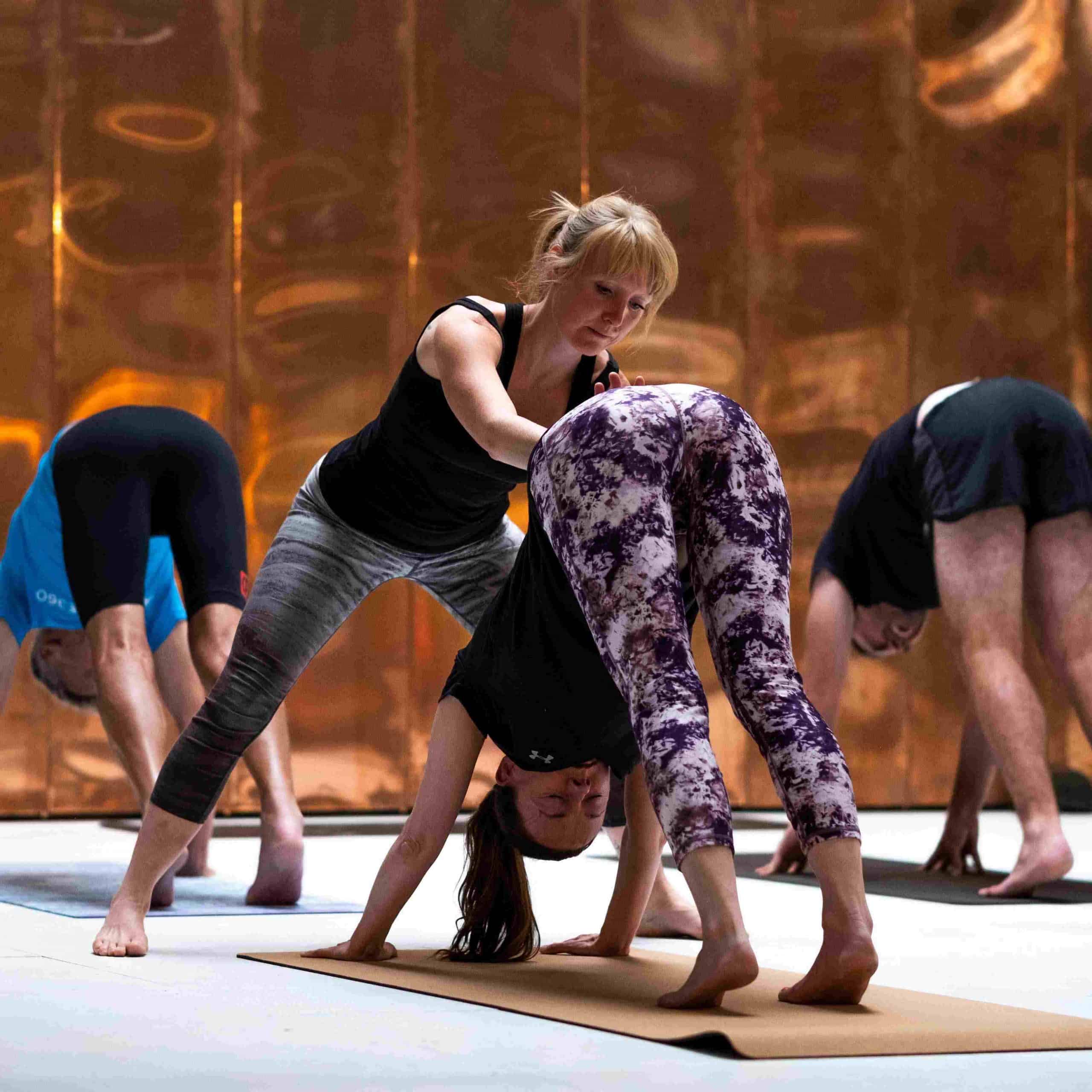 Join the Gem Yoga Tribe! Sign up today to receive your FREE chakra balancing meditation from Gem Yoga: