Mentorship Programs
"Be yourself, everyone else is already taken." Oscar Wilde
Gem Yoga mentorship programmes have been developed to support and empower yoga teachers to thrive in their business. Whether you're a newly qualified teacher or have been practicing for years, Gem Yoga can help you expand your tribe, refine your teachings and guide you along the path to running a successful yoga business. There are two programmes on offer: 1:2:1 or group sessions.
Why mentoring? The biggest hurdle in my early days of yoga teaching was confidence – selling myself, my offerings and delving into the world of yoga business. I would have loved a mentor to help guide me. I'm so happy to be able to offer these programmes to others starting out.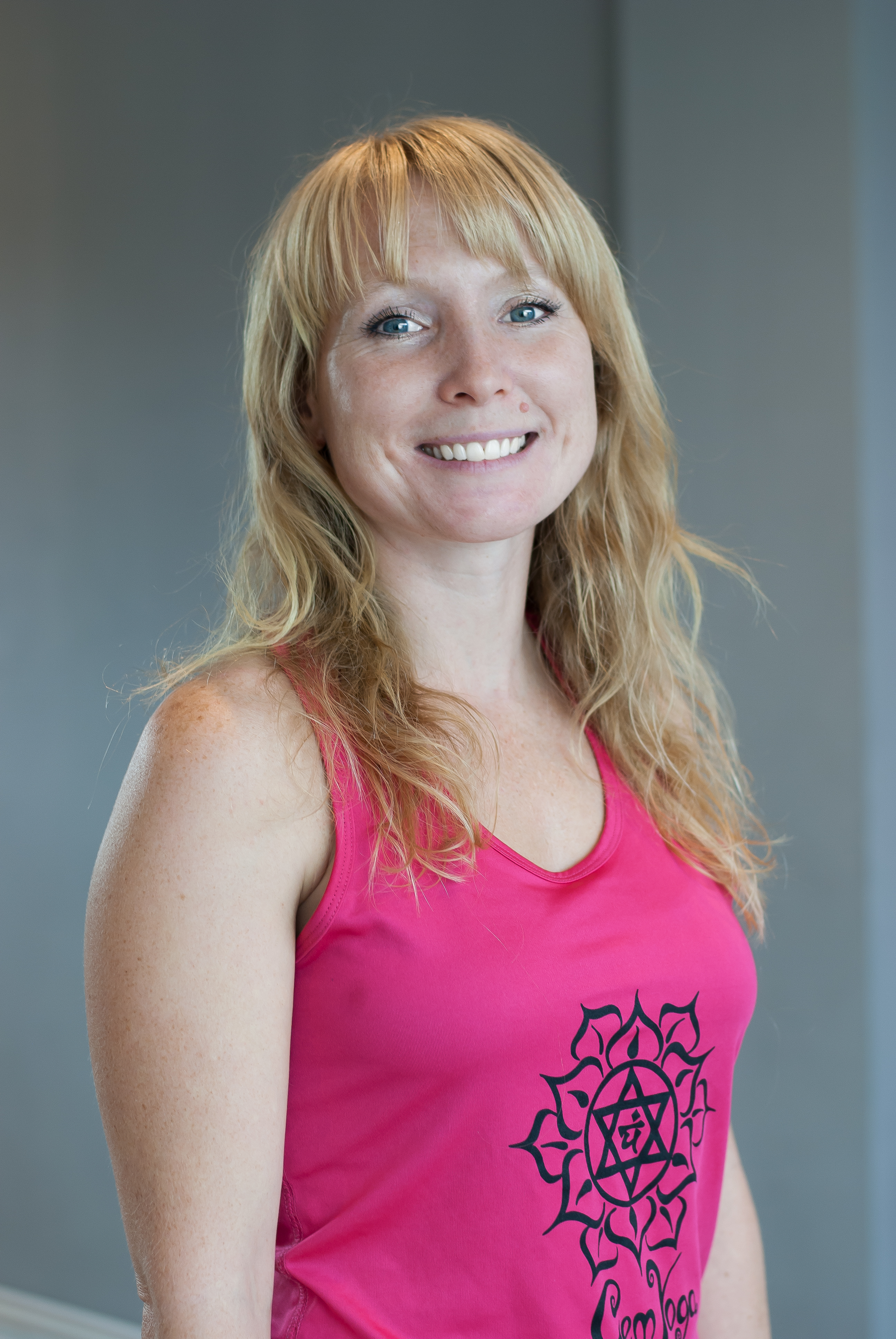 About your mentor      

       
Gemma Williams has been teaching yoga since 2008 and has now started mentoring yoga professionals. She has travelled extensively to learn from different yoga backgrounds. She is registered with the Yoga Alliance, is an experienced advanced teacher (E-RYT 500) and a Yoga Alliance continuing education provider (YACEP). Gemma's approach to teaching is fun, compassionate and inspiring. She will guide and support you through your individual yoga journey and take you deeper into the practice.
1:2:1 mentor support: Eight-week course      

    
Expect refreshing change and add new vitality to your yoga business and personal practice with 1:2:1 support. We will help grow your classes, offer tailored 1:2:1 sessions and advice on how to run yoga workshops, courses and retreats. Practical business tools will help you with marketing, social media, accounting and time management. We will also look at money beliefs and what might be blocking you from your vision and abundant flow.
Included in the eight-week course:
6  x 60-minute face-to-face meetings or video calls
Ongoing email support from Gemma
Honest, encouraging advice and direction
Reflection time and course-related homework
Workbooks and journals specific to your needs
Investment: £500 (two monthly payments of £250)
This course is ongoing. Book on anytime.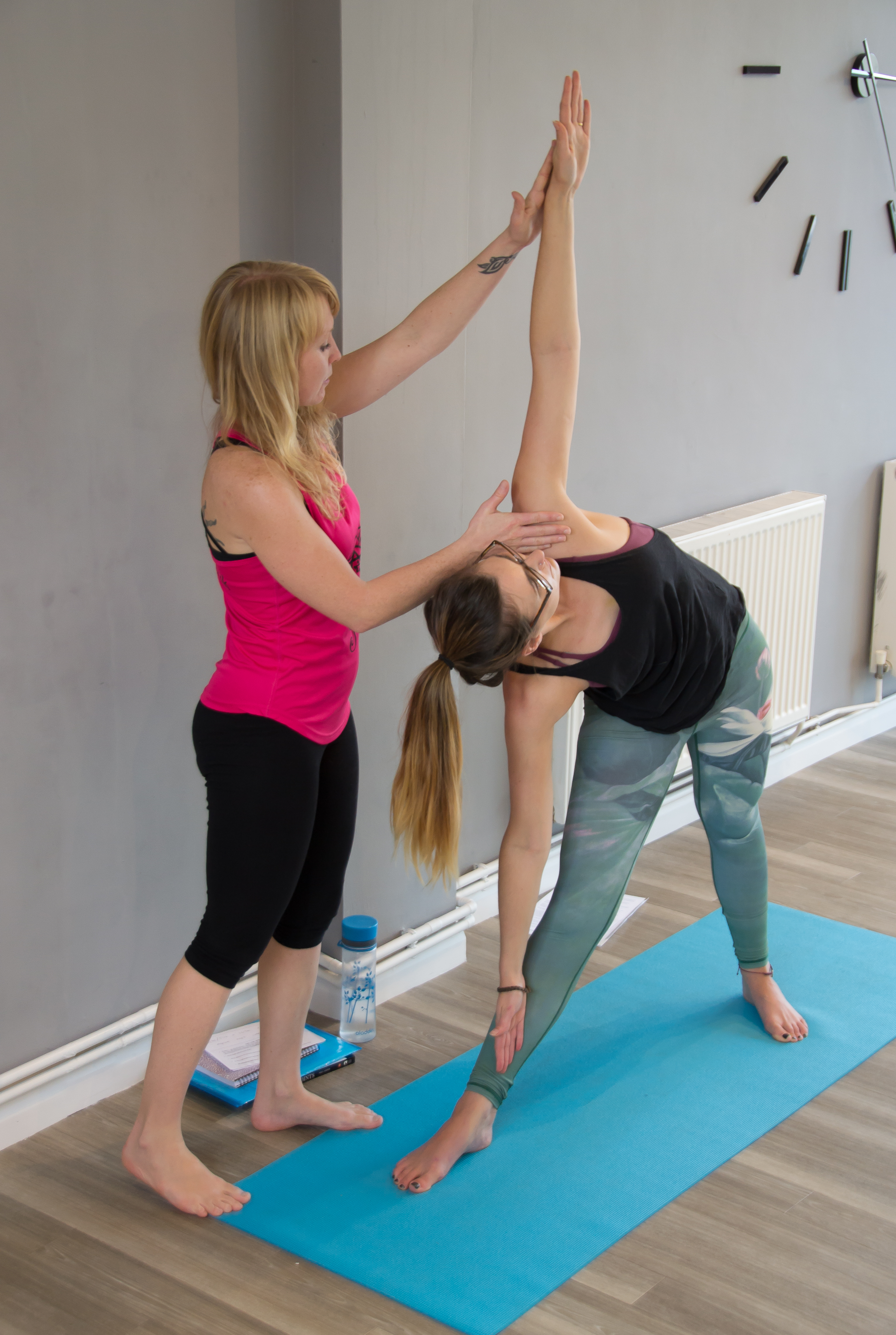 Group support: 12-week mentor course 
Gain Yoga Alliance CPD hours and continue on your path to professional development. This bespoke package is for yoga teachers who want to expand their knowledge. Working as part of a group, we will deepen our understanding of yoga philosophy, anatomy, inversions, the energy body, adjusting in class and teaching methodology. We will also learn practical tools to run a successful yoga business.
Throughout the course we will also commit to six days a week of asana practice. We will take Full Moon and New Moon days as rest days – a special time for self-care and deeper reflection.
We like you to keep a journal for the duration the course where you can record thoughts, observations, business ideas, homework and visions for the future. It's a place where you can also keep notes about self-discoveries and reflections on your personal yoga practice.
Included in the 12-week course:
15 hours Yoga Alliance CPD Certificate
Ongoing email support from Gemma
4 x yoga workshops: adjustments, anatomy, inversions and myofascial release
6 x yoga tutorial and discussion workshops: expand your tribe, refining your offerings, business tools, money mindset, teaching methodology, role of a yoga teacher and clarity on your vision
Homework including journal entries and action points
1:2:1 Thai yoga massage healing session
Profile added to Gem Yoga's 1:2:1 private session referral list
Online support network of yoga professionals
Recommended reading list to support your professional development
Next Course: February – May 2019 @Upstairs at SIX
Course days: Wednesdays 1.30pm
Investment: £1,200 (early bird price £1,000 if booked before 31st December 2018)
*Payment plans available
"After one mentoring session with Gem I felt much clearer about my direction and how to set up a yoga business without over complicating things. Gem is warm, positive, motivational and incredibly knowledgeable and helped me cut through my mind clutter!"


Katie Ford, Portslade
"Gem has given me the belief that my life can be good, easy and successful. We have created a plan, put short and long-term goals together and worked on positive affirmations. She has given me clear directions about how to live a happier, successful life."


Anna Ludwig, Hove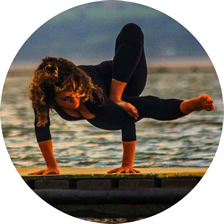 "Gem's 1:2:1 mentoring session was empowering, thoughtful, compassionate and immensely helpful. Her experience, empathy and heartfelt approach to encouraging me to find (and stay) on my path has enthused and invigorated me beyond words."


Chloe Skinner, Brighton
Join the Gem Yoga Tribe!
Sign up today and receive a FREE chakra balancing meditation.