Invitation to the Healing & Empowerment Circle Online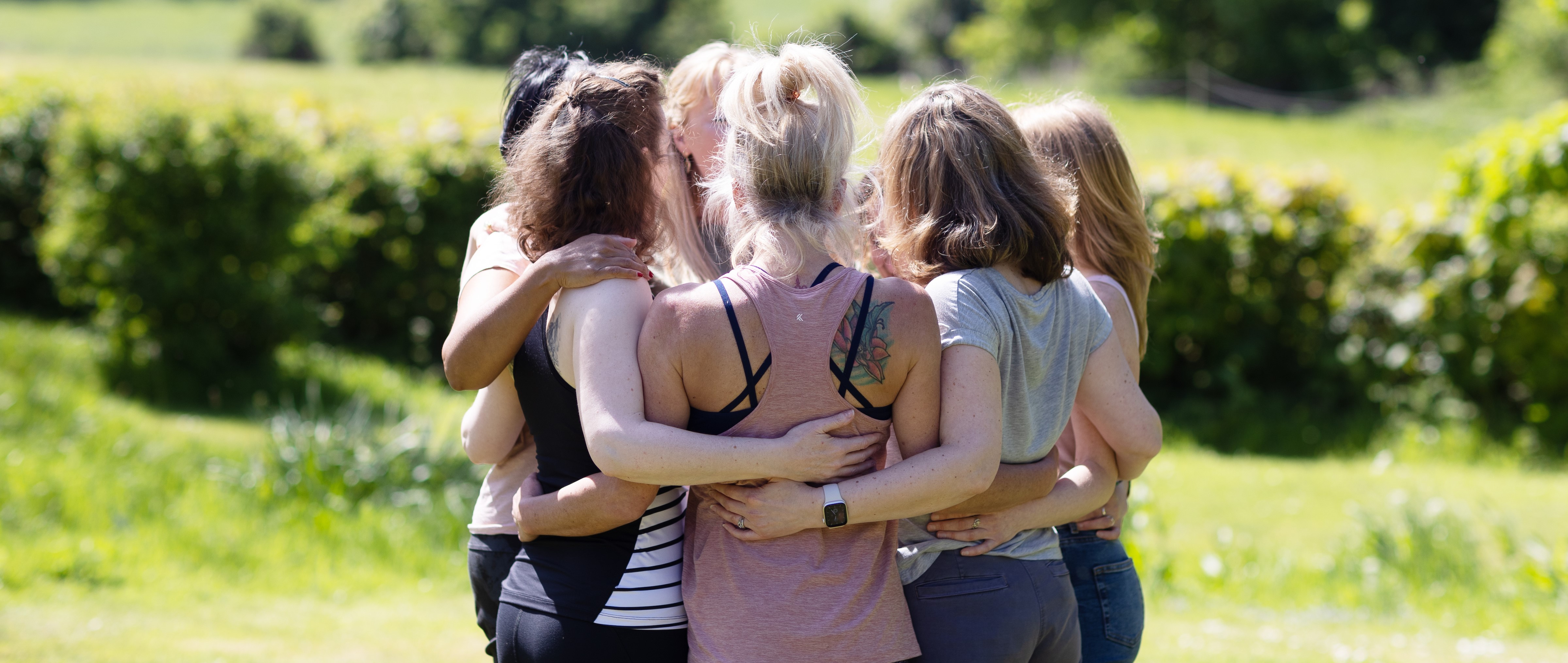 Equinox and Solstice is a powerful time for Women to gather, heal and empower one another ready for the next season ahead.
We are excited to invite you to use time with us to heal and empower as throughout history, both women and tribes gathered together on these sacred days for ritual and ceremony to heal ourselves, each other and Mother Earth. 
The solstices and equinoxes are subtle and delicate, signalling a change of season. They act as transitional windows of time which can easily be missed in our modern fast paced world. Solstice is derived from the Latin word sol ("sun") and sistere ("to stand still), because at the solstices, the Sun's declination appears to "stand still" and we experience our longest and shortest days of light. Equinox is traditionally defined as the time when the plane of Earth's equator passes through the geometric centre of the sun's disk ("movement"). The equinox is when the sun is exactly above the Equator, which makes day and night, equal in length.
Our Online Healing and Empowerment Circle, is Intuitively led by Lulu and Gemma and includes seasonal meditation, channeled message for the months ahead, journaling tools, insights, and a powerful place to share and inquire within. 
You will be invited to grab your journal, comfy cushions, crystals and a candle or two to dive into the H & E Circle with us and think of this as part of your Spiritual and Emotional Maintenance for the months ahead. 
Women have extraordinary power to Heal and Empower one another to overcome the wounding and disempowerment we have all experienced both in the wider collective and throughout our ancestral history.  Saturday 8:15 am to 9.45am (UK Time) Inc's access to community WhatsApp Group 
Location: ONLINE via Zoom Circle Dates: 19th March, 18th June, 17th September and 17th December 2022 Pricing : (early bird is available until 3rd June 2022) Early Birds tickets £18 per circle or all 3 remaining circles for the year £45 Full Price £25 per circle or all 4 circles for £85
Book your space now!
Any questions please email me:
gemyogalife@gmail.com
To book please follow paypal link via Lulu's website…
Join the Gem Yoga Tribe! Sign up today to receive your FREE chakra balancing meditation from Gem Yoga: