Gem Yoga Blog
Inspire, create, support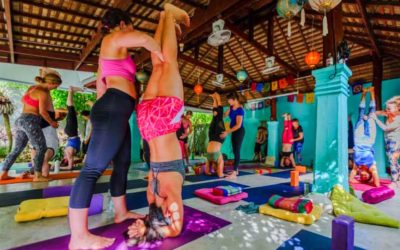 7 tips for finding your perfect Yoga Teacher Training Enrolling on a Yoga teacher training course has become very popular these days. Some people take the course to deepen their own practice, to take time out for themselves, without daily distractions. Some people...
read more
Join the Gem Yoga Tribe!
Sign up today and receive a FREE chakra balancing meditation.